2018 Fundraising Campaign
2018 Fundraising Campaign

We're striving to advance the Tai Chi Easy™ Dissemination Project
an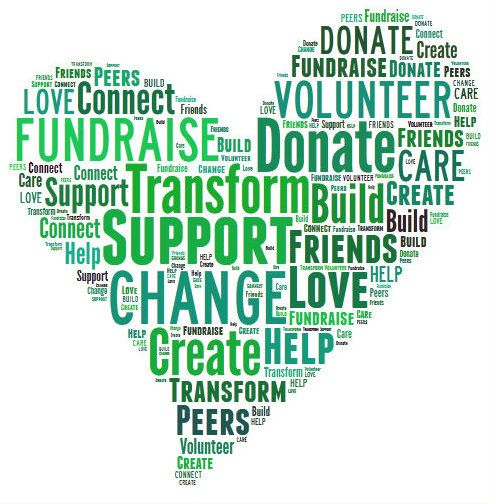 d need your support! Please donate now through the Autumn Equinox
(September 23, 2018) to help as we continue to grow!
Did you know?
We've increased the number of Tai Chi Easy™ Practice Leader Trainings from five events in 2016, to 10 in 2017. More than 20 training events are anticipated for 2018! Each training event generates an average of 18 new Tai Chi Easy™ Practice Leaders, who learn self-care practices for themselves and then go on to lead others in their local communities.
Our Tai Chi Easy™ Practice Leader Trainings have been approved for 21 CE hours through the American Holistic Nurses Association. Nurses are learning Tai Chi Easy™ and taking the practice back to their patients, co-workers and medical campuses.
Tai Chi Easy™ Practice Leader training events are happening across the US and India, and our first European training this June in Northern Ireland!
We are growing a nationwide network of Community Practice Groups. These community practice groups are how we make self-care practices available to all!


A gift of $35 provides a one week stipend to support a community practice group;
A contribution in the amount of $140 supports a community practice group for one month;


A donation of $225 provides a partial scholarship for Tai Chi Easy™ Practice Leader training,
and the scholarship recipient's pledge to establish a free or low cost community practice group!
The Tai Chi Easy™ Dissemination Project is the catalyst of our goal, "Training thousands to improve the health of millions."
Our hope is we can count on your support as we move forward in advancing the realization of community-based Qigong/Tai Chi and other self-healing body-mind-spirit-practices. Please donate today. Thank you!
Share this post: